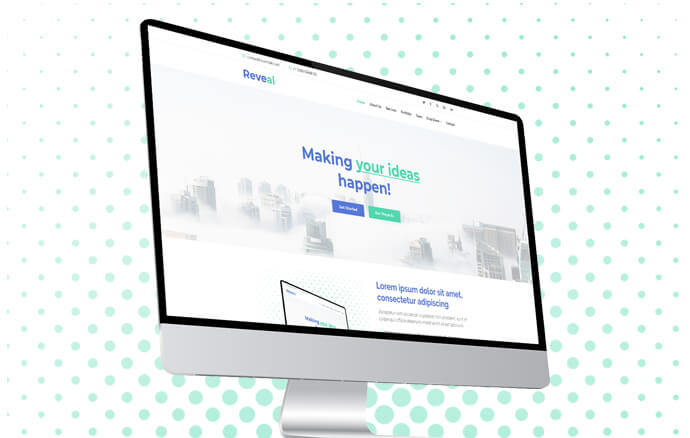 The company
IBT Systems is a supplier of state of the art hardware and software solutions for several application fields, including industrial, automotive, wellness and e-health.

The company was founded in 2016, with over 20 years of experience of the partners in research, design and technology transfer in the field of embedded systems.

IBT Systems addresses in a comprehensive manner both strategic planning and technical design issues. It works so that usability, portability, reliability, wireless connectivity, advanced sensing and low-cost features will characterize the new generation of systems and applications.
Services
IBT Systems can help you take full advantage of the leading-edge embedded system technologies. Thanks to its vast experience, IBT Systems can promptly set up a working team to address both strategic planning and technical design issues, guiding you towards the most appropriate solutions.

In a scenario where systems of different scales and purposes are all interconnected, where energy reduction and power management, shrinking of time to market, overall systems's validation, application customization, system reliability and run-time adaptation to the changing requirements are all real challenges, IBT Systems provides professionals with the knowledge, technology and human expertise you need to find trusted answers.

No matter the theoretical or implementative obstacles you must overcome, we will assist you at each step and develop with you a tailor-made innovative solution to your problem. First, we will closely work with you to identify the constraints and goals of your product and the system architecture required. Thanks to our extensive knowledge of the market, we will then support you in the selection of the appropriate platform and in the design of ad-hoc processing and sensing boards.

We will take care of the full chain: from the provision of hardware and the firmware on the device, up to the server and the app interface on mobile phones.
Partners & Customers











Our Expertise
Collaborating with several partners and designing solution for our customer we have developed expertise in several fields and a variety of technologies.
Low-power devices
Most of today's pervasive applications require long-lifetime battery operated devices. To combine performance and low power consumption specific techniques have to be adopted. Our team has developed a significant expertise in the evaluation, concept, design and implementation of low-power and ultra low-power devices.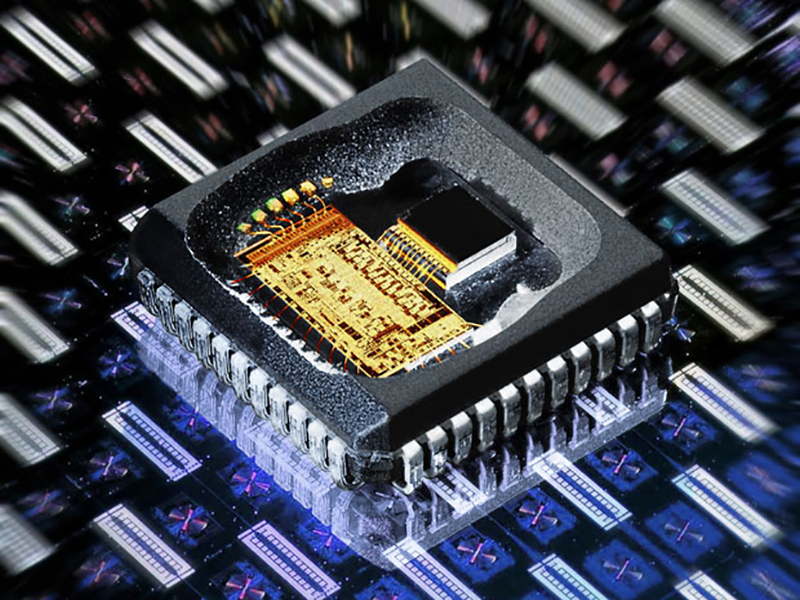 Sensing
Gathering information from the field is crucial enabler for new applications in the most diverse fields: from e-health and biomediacal to envioronmental monitoring, agriculture, food processing, industial applications and automotive systems. Thanks to several cooperation and after more than 10 years of succesful design experiences, our engineers have acquired the skill to identify the best hardware and formware solutions for sensing, data fusione and analysis.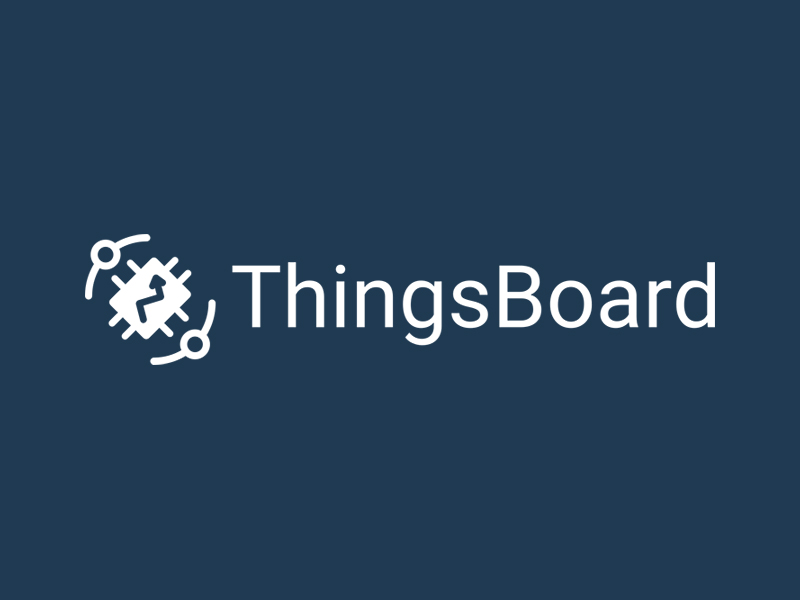 Internet of Things
Collecting data from in-field sensors and other connected sources is only the first part of the story. By focusing on the specific needs of our customer's applications we propose and implement distributed solution balancing computation, storage, power consumption and communication bandwidth. As official ThingsBoard distributors for Italy, we provide development and customization services for IoT data collection and presentation.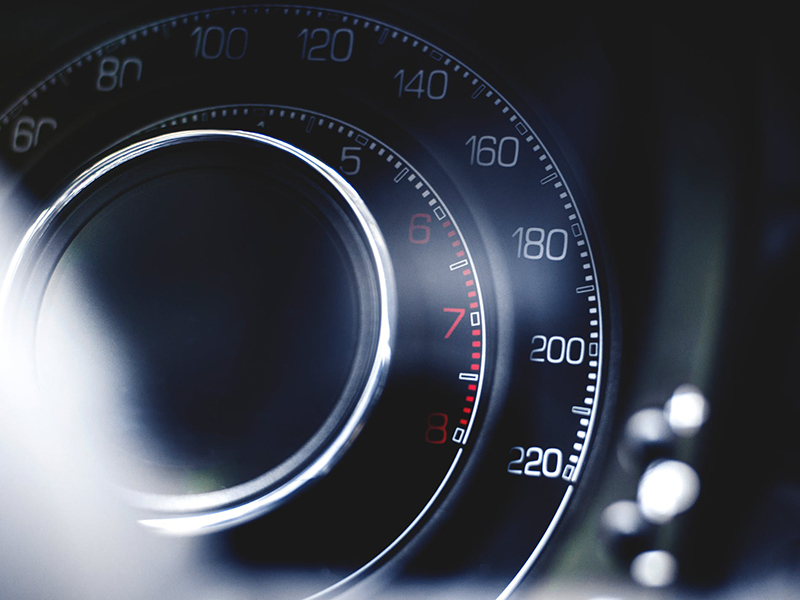 Automotive
Thanks to the cooperation with our customers and partners, both in the development of industrial innovation projects and in the development of medium-term European research projects, we have acquired a deep knowledge of the automotive industry, both from a technical and a strategic point of view. In particular our team focused on the concept developmetn, design, implementation, deployment and in-field testing of aftermarket boxes for a variety of funcionality.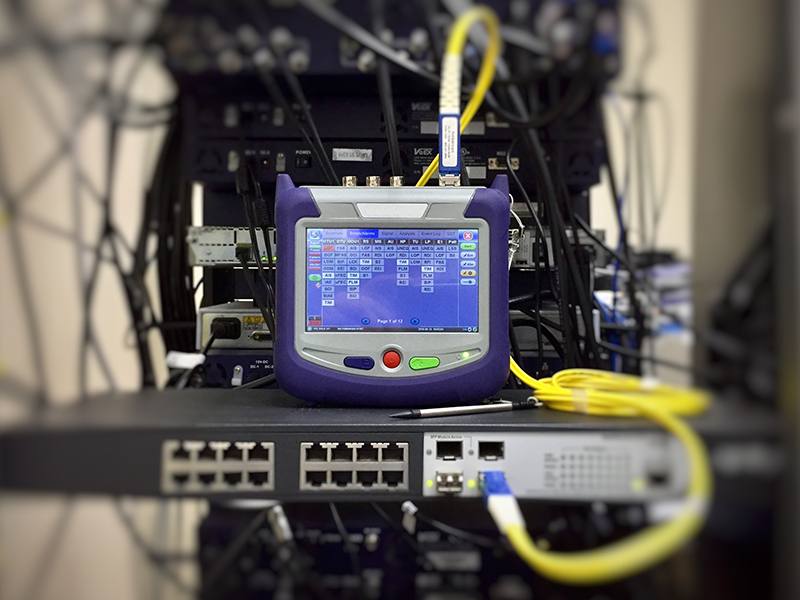 Industry 4.0
Combining the automation of manufacturing technologies with cloud and cognitive computing and integrating cyber-physical and IoT systems into a vertical solution is the the goal of the Industry 4.0 paradigm. Our expertise in the design and development connected devices and sophisticated data analysis algorithms enables us to support our customers to implement a smooth transition to this new integrated industrial approach.
Contact Us
Address
Via Lomellina, 33 - Milano